Hey friends!
Back in June, I wrote at length about how to reach your goals but I wanted to circle back to this again with a laser focus on fitness goals.
We cannot expect to achieve our healthy lifestyle goals without a plan.
"You've got to be very careful if you don't know where you are going because you might not get there." – Yogi Berra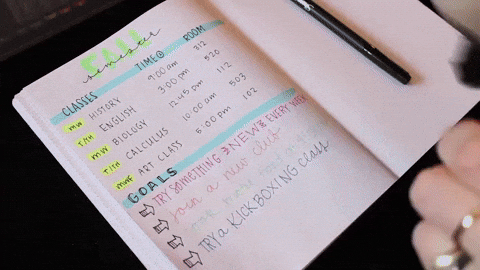 Let's Get It Started
Here are three simple steps to reaching your goals.
🏃‍♀️ Step 1
Break your big goal down into smaller goals to meet in a shorter period of time.
Example: lose 5 pounds this month, go to the gym 3x a week for a month.
📝 Step 2
Break that down even further into what actions you can do TODAY that is possible and doable and will move you towards your smaller goal.
Write down the EXACT steps you need to take to complete that action.

Example:

big goal = lose 30 pounds,
small goal = lose 5 pounds + go to gym 3x/week
steps = get up and move right now, join a gym, hire a trainer, pack a gym bag the night before, drive to the gym right after work, etc…
📅  Step 3
Schedule those actions into your calendar.
Example: schedule your gym time, schedule movement breaks throughout your day, plan your meals the day before
🔑 If you schedule your workouts in your calendar, you are going to be more likely to do them.
Wrap Up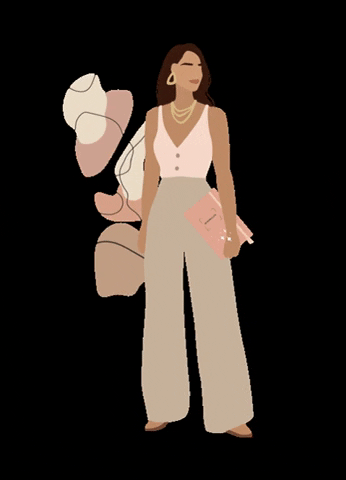 The key to succeeding with your fitness goals – and any goal really – is to
identify your goal
determine the steps needed to reach that goal
develop a plan of how 
when you will complete those steps
put that plan in writing
then hold yourself accountable to your plan
Love these simple steps?
These are some of the exact steps I teach my nutrition and fitness clients. I am all about making fitness and wellness simple and attainable.
 Before I go… Not sure the best way to get started? Click on my resources below:
⭐ Learn my secrets to remaining consistent on your weight loss journey here
⭐ Let's Kick Toxic Positivity to the Curb Together here
⭐ Get fit in 5 min a day here
⭐ Grab your FREE 4 Week Fitness Plan here
Or click the image below to learn how to get what you really want in life. Start your journey below!